The Southeast's
Leading Salon
You know when you are an Anjolique Bride! Your dream wedding dress is at Anjolique. Over 1000 fashion-forward wedding dresses in size 2-32 from our roster of award winning designers. The Southeast's largest designer bridal shop, and Charlotte's leading wedding store is right here, just minutes away from the Charlotte, NC in the pleasant and relaxing surroundings of Lake Norman. Let us cater to you and help you find your wedding dress, wedding veil, and perfect wedding accessories. Enjoy an experience like no other as our knowledgeable bridal gown consultants quickly put you at ease as you see the world's most beautiful gowns.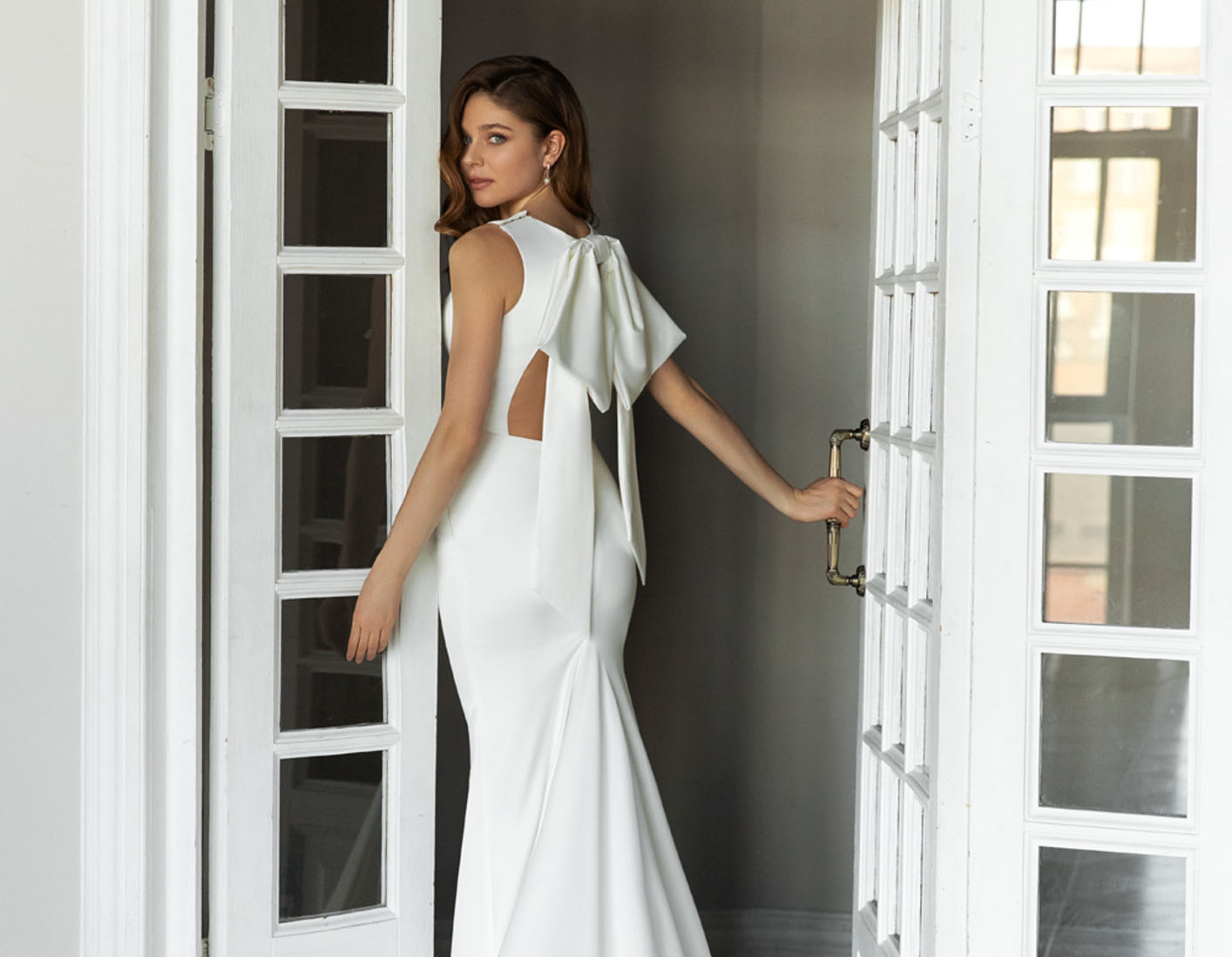 ANJOLIQUE BRIDES
TESTIMONIALS
"Lindsey and the staff there were extremely helpful and patient!!! I never felt rushed and felt that she allowed me to give feedback and was open to it along with how I felt. She made me feel like she was one of my friends who wanted to make sure that I made the best decision! She also followed up with me after my appointment! The experience along with the dress selections was one to remember! I have two friends who are planning weddings and I have already referred them to her and the store!! Thank you so much for the PHENOMENAL experience!!!!"
"Rachel was so very amazing! She was so friendly and was attentive to what I wanted! My appointment was everything I could hope for! The dress selection was impressive! They were so considerate and accommodating with allowing my aunts and mother in the store to be a part of me saying yes to the dress!" - Whitley C., the bride to be!
"I just want to say that this place is amazing!!!! Every single dress in the store is a girls dream! To top it off my consultant Claire was absolutely amazing!! She went out of her way to make sure my experience was seamless and I end up saying YES to the dress! Come here you will not regret!"
View More Brides
Featured Formal Collections